The inventor of TopSupports, Richard Angers, was born in Thetford Mines. From an early age, he worked in Asbestos mines. He then worked as a tinsmith and welder for several years in one of the largest companies in North America. He quickly became the "specialist of special jobs"! He often had to make his tools to finish the final product.
Since 1979, he founded Métaux Richard Angers Ltd, becoming the first non-installer manufacturer specialized in ventilation. At the head of production, he always had the initiative to transform something complicated into something easier and then standardized as much as possible. He succeeded in manufacturing, within a production line, products that were previously only custom made.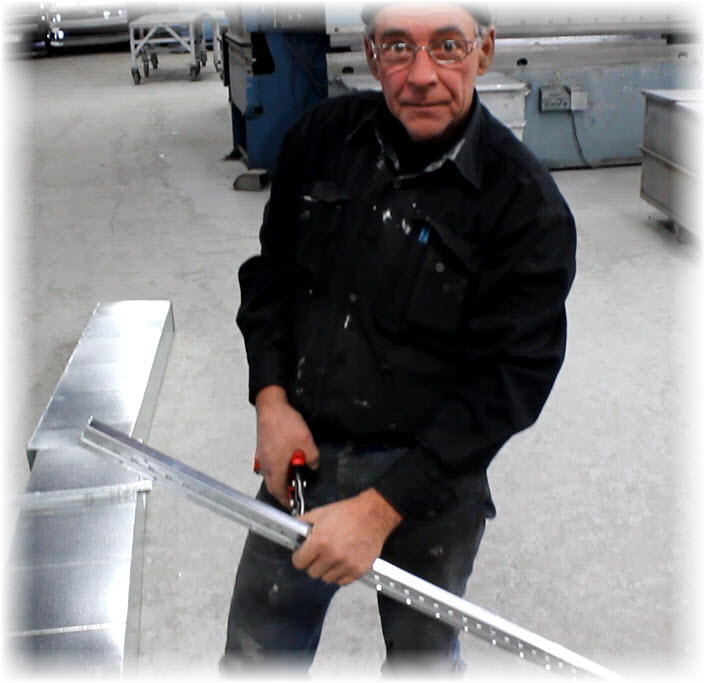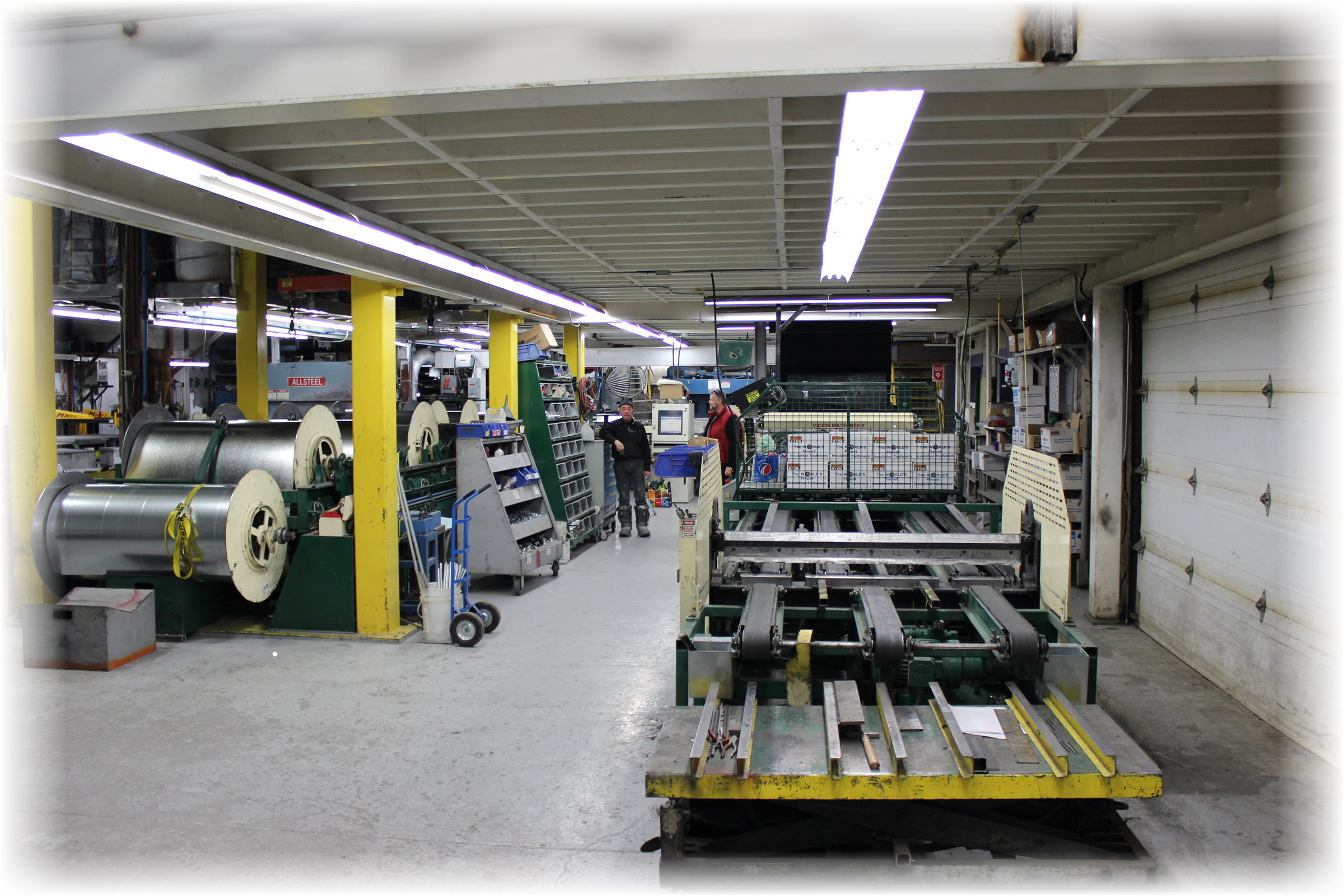 He has since transferred management and operations of Métaux Richard Angers Ltd to his children, but that didn't stop his passion for finding solutions. Looking for an alternative to the standard Channel that was safer, less expensive and faster to install, he invented the TopSupports steel channel.
TopSupports is proudly designed, and manufactured in the province of Quebec, Canada.